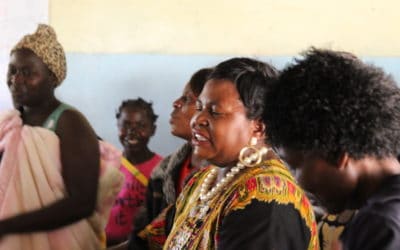 Short Description:
Faith Counts is a nonprofit, nondenominational organization comprised of faith communities representing nearly 100 million Americans. We've come together to share a simple message that "faith counts."
Read More...
Objective: Promote Religion in Public Square
How Can I Support Faith Counts?
Like On Social Media
Help show support for Faith Counts by liking on social media and inviting your friends to do the same. Like or follow on: Facebook, Youtube, Twitter, Google+, Instagram, Pinterest, etc.
Promote Publications
Faith Counts works hard to provide quality publications. You can help support their work by reading, sharing and commenting on articles. Read more from blog...
Stay Up To Date
Stay informed about what is happening at Faith Counts by subscribing.
Other Ways to Help
Submit stories, photos, graphic designs or videos for FaithCounts.com.
Correct or Add Information
Information on this page regarding Faith Counts is entered by members like you. To correct or add information, please select the link below.
Update Information
_
Disclaimer: Information and images for this listing are posted by users as a courtesy and may or may not accurately represent the organization. Please always visit the actual Faith Counts website for more information. The posting of this listing should not be construed as an endorsement by either party.